Doubleday Field is closed for the 2020 Season
All previously scheduled games are canceled.
The Home of Baseball
Doubleday Field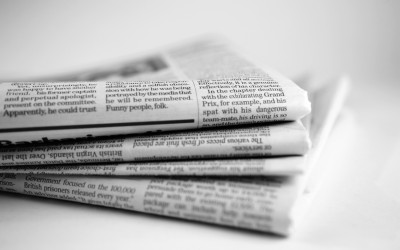 The Daily Star ---- — Staff Report The Hall of Fame Classic got a power boost Tuesday. Heavy hitters Eddie Murray and Andre Dawson will join four fellow National Baseball Hall of Famers on the coaching staffs for the sixth annual Classic, which is set for May 24 at...
read more
Photos and articles courtesy
National Baseball Hall of Fame & The Daily Star

History of The Field
Before Doubleday Field was used as a baseball stadium and community gathering spot, several individuals and business used the space that is now the parking lot for their businesses and personal use. The Sanborn Fire Insurance Map from March 1887 shows that, in addition to a wood shed and ice house, there were stables managed by the Lettis family belonging to the Central Hotel. Between 1894 and 1903, a small building was constructed at the Main Street entrance of the parking lot property. This building housed Mogavero's fruit stand as well as Noyes Lunch in 1906.
In the 1910s, with growing interest to establish Cooperstown (and Doubleday Field in particular) as the birthplace of baseball, money was raised to purchase the field from the Phinney family… read more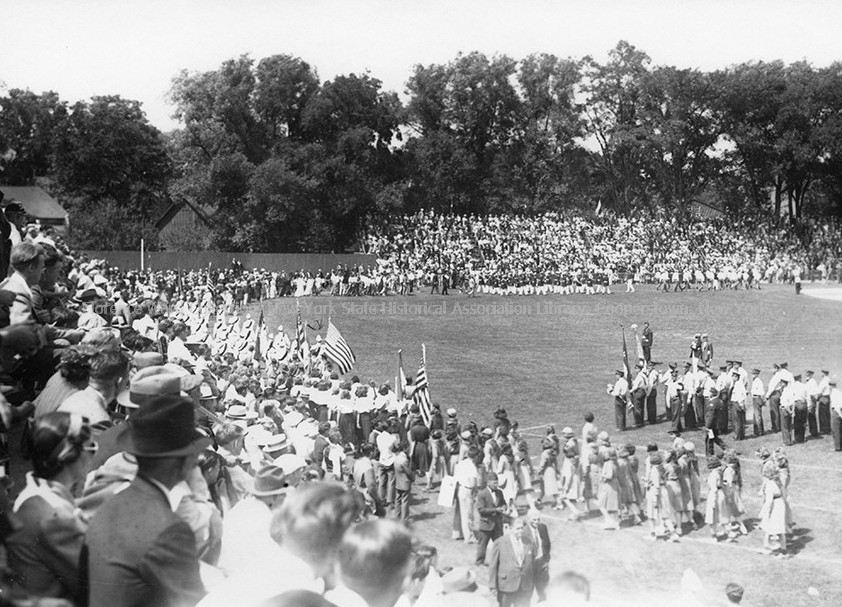 Photo Credit: New York State Historical Association